Triangular Development Cooperation for peacebuilding: opportunities and challenges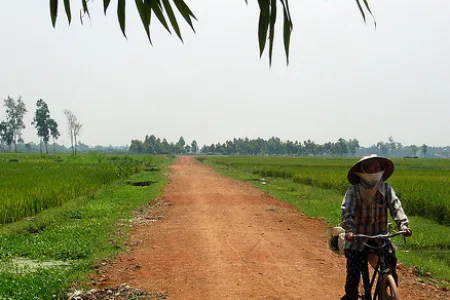 Triangular Development Cooperation (TDC) is a relatively new form of development relationship that, ideally, complements both North–South and South–South modalities. It brings together a Development Assistance Committee (DAC) bilateral and/or a multilateral donor with a 'pivotal' state (typically but not always a rising power such as Brazil, Turkey or South Africa) to work in a thirdcountry setting (such as Haiti, Iraq or Mozambique).
Supporters argue that, by drawing on complementary strengths and attributes, TDC achieves greater development/aid effectiveness within recipient states. DAC donors provide resources, institutional strength and considerable experience, while pivotal states provide further resources, experience-based knowledge and closer socio-cultural and linguistic ties. TDC also has political value in a context where many formerly dominant industrialised countries are rapidly reassessing and retuning their relationships with increasingly economically and geopolitically significant rising powers. TDC for peacebuilding, for example, offers tangible spaces for interaction, joint learning and cooperation.
The global development architecture and dominant development paradigm are currently in a state of extreme flux, and TDC may represent one pragmatic means of building new development relationships within an increasingly complex and plural international landscape. In this briefing paper, we outline the key dimensions of TDC, and then examine a series of opportunities and challenges it offers for peacebuilding.
---
---