Non-conventional armed violence and non-state actors: challenges for mediation and humanitarian action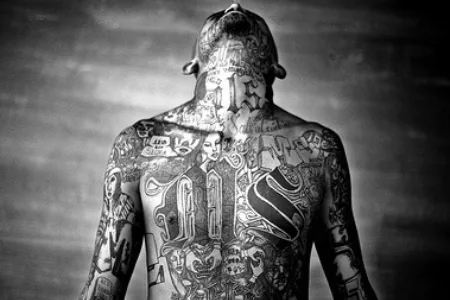 Some of the most lethal episodes of armed violence in recent years have taken place in countries that do not suffer from conflict according to its conventional definitions. At the same time new armed conflicts in Mali and Syria appear to be shaped not just by political differences, but also criminal motives, jihadist ideology and an extraordinary level of violent factionalism.
The hybrid character of both armed violence and conflict stands at the heart of current global security concerns. But the specific challenges posed by armed violence in non-conflict settings have yet to receive a coherent response from peace and development professionals. The coercive power exerted by non-state armed groups over communities and territories, and their connection with transnational networks make it hard to negotiate anything more than short-term deals aimed at reducing violence or providing humanitarian relief. Legal provisions to protect civilian lives are particularly difficult to enforce.
Hostility towards these groups from states and the international community is deep and widespread, particularly when they are associated with terrorist acts or organised crime. However, this report outlines four areas of future research in policy and programming that would be highly relevant to the work of organisations devoted to peace and humanitarian affairs: the nature of an outreach strategy to armed groups, the legal instruments that are available, the sort of community engagement that should be sought, and the approach towards formal economic and political structures. Establishing a broad network of practitioners, scholars and policymakers is suggested as a means to make progress on all these fronts.
---
---