Engaged societies, responsive states: The Social Contract in situations of conflict and fragility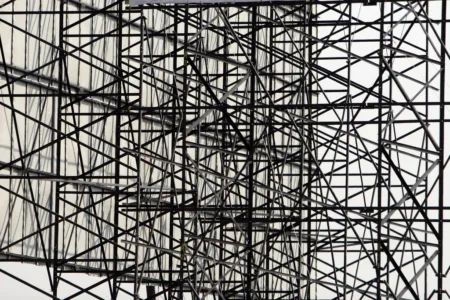 This concept note presents an analysis of the use of a "social contract" as a way of framing UNDP's governance and peacebuilding practices in fragile and conflict-affected contexts. It forms part of the follow-up to the UNDP report "Governance for Peace: Securing the Social Contract" (UNDP, 2012) both to contribute further to UN policy discussions and to help chart ways forward.
The social contract is the process by which everyone in a political community, either explicitly or tacitly, consents to state authority, thereby limiting some of her or his freedoms, in exchange for the state's protection of their universal human rights and security and for the adequate provision of public goods and services. Divided into five sections, this note provides both a conceptual understanding of the social contract, as well as policy implications for UNDP projects moving forward. The note also examines case studies of post-conflict regions where the social contract has been rebuilt and proposes areas for further study in order to help fully capitalize on the potential that the social contract offers. Finally, the two annexes provide a framework for a tool to help practitioners analyze the structure and dynamics of the social contract in a fragile setting.
---
---