Adapting Norwegian Civilian Capacity for the Future: Implications of the Guéhenno Report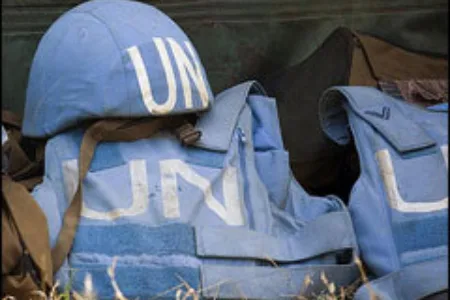 With vacancy rates averaging at 22% in peace operations around the world for the last decade, and at some instances at twice that rate, it is time for reform of how the UN recruits, deploys and manages civilian capacity in peace operations. To this effect, a UN advisory group report containing a range of recommendations on how the UN can improve in this area was issued in May 2011. As a first step, Under-Secretary-General Susana Malcorra, who was charged with the follow-up of the report, suggested the creation of a Civilian Partnership Cell that should connect the needs of the UN with the civilian capacities of rostering organisations and member states through a virtual web-portal. However, for now only the virtual web-portal will be implemented with the existing budget. Member states have already expressed support for the idea of creating a partnership cell during both consultations with the UN Advisory Group and after launching of the report. The Government of Norway and Norwegian rostering and training organisations should, therefore, in cooperation with international partners, keep up the pressure on the UN to implement this initiative, as well as some of the other key reforms suggested in the report.
The new peacekeeping mission in South Sudan – UNMISS – has been identified as a testing ground for new and more flexible partnership modalities, and the Government of Norway and Norwegian rostering and training organisations should make sure to use this opportunity. As the Civilian Partnership Cell now is on hold, it will be even more important that member states, the UN and rostering organisations explore further use of the "Experts on Mission" modality to make sure that capacities are deployed without unnecessary delays. Furthermore, Norway should systematically work to build support for the recommendations of the advisory group report, in particular in cooperation with its partners in the south that have already supported the report. Continuing the close consultations and discussions with the African Union (AU), Indonesia and India that Norway already has embarked on will be particularly important. Brazil is also in the process of setting up a roster, and Norway should consider whether this could be a potential area of cooperation.
---
---