Women and peace processes, negotiations, and agreements: operational opportunities and challenges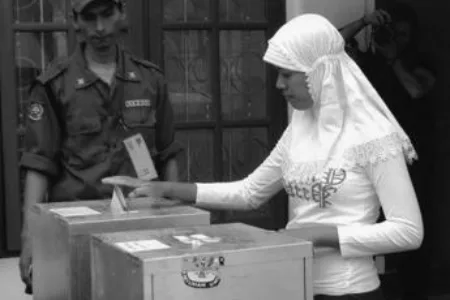 This policy brief addresses the involvement of women in peace processes, negotiations, and agreements and outlines the shape of contemporary peace processes and their resultant agreements, arguing that they exclude women. It stresses the importance of peace processes and agreements to women, because these processes not only aim to institute a ceasefire and end the conflict, but often also define the new structures and constitution of the country, including its political and legal institutions. A peace process raises new opportunities for women to have their concerns and experience of conflict heard and to play a part in their country's reform. If successful, they can influence the entire political and legal framework of the country. For this reason, international legal standards, in particular UN Security Council Resolution 1325 of 2000, provide that women should be involved in peace negotiations and that peace agreements should incorporate a gender perspective. 
However, challenges face the translation of these commitments and opportunities into practice. Recommendations for overcoming these challenges revolve around two central points: that women should be included at all levels in negotiations to formulate and implement peace agreements, and that the provisions of peace agreements should be designed with the particular status and situation of women in mind and, where appropriate, include special provisions for women.
---
---