Appendixes: The political economy of the news media in the Philippines and the framing of news stories on the GPH-CNN peace process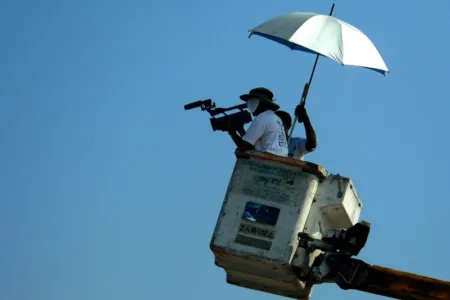 The peace process between the Government of the Republic of the Philippines (GPH) and the CNN (CPP-NPA-NDF) is "invisible". There is currently very little media coverage of the peace process and no background coverage. The Benigno Aquino government seems focused on negotiations with its other insurgency problem, the Moro Islamic Liberation Front (MILF), with which an agreement was reached in 2014. Conflict has significant news value, so the Philippine mainstream media tend to highlight conflict instead of peace when they do report on the CNN. This report argues that: 
The GPH-CNN peace process should be jumpstarted.
Public opinion should be stirred up to support the resumption of the peace process.
The quantity and quality of peace process coverage should be upgraded.
The media should be encouraged to develop full-time peace process reporters.
A Centre for Peace Studies and Peace Journalism should be created.
The report can be read here.
---
---