Scenarios for a peace mission for Syria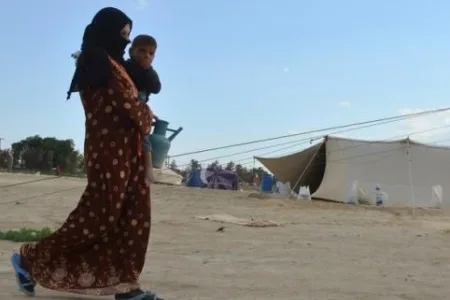 This policy brief reviews the current political and humanitarian situation in Syria and analyses possible scenarios for a peace mission for Syria. The brief argues that the most likely scenario for an end to the conflict would require a regionally led solution involving Iran, Turkey and Saudi Arabia, with the eventual backing of the US and Russia.
Four preliminary conclusions have been identified:
There is a highly fragmented military situation and any peace deal will face armed opposition.
There will probably be a need for a peace mission. One option may involve limited missions to secure local ceasefires. A second option could involve a two-tier mission that, following a peace deal, is able to perform a mix of tasks that includes peace enforcement and peacekeeping.
A coalition of EU states should assume the hard military core of any two-tier mission within a "Berlin Plus" framework that allows for the use of North Atlantic Treaty Organization (NATO) assets and capabilities. They should act, however, with the participation of a wider grouping of states, including BRICS countries such as Brazil, Russia and India, as well as members of the Arab League.
There is no solution to the Islamic State of Iraq and Syria (ISIS) challenge in isolation from the broader issues at the root of the conflict. A democratic political process with elections and a new constitution must be the end game for any peace mission.
---
---