Colombia: between the humanitarian crisis and hope of peace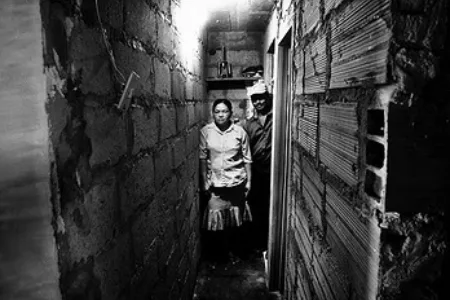 Colombia has faced an extended humanitarian crisis as result of the internal armed conflict that has ravaged the country for over 50 years. The conflict's profile has changed in terms of stakeholders and their priorities, including their strategies, modes of action and geographical configurations. The start of peace talks between the Colombian government and the FARC-EP guerrilla group presents real possibilities for progress towards ending the conflict.
However, engaging in talks in the middle of a conflict implies risks in the humanitarian field that may be invisible as national and international attention focuses on monitoring the talks and prospects for a peace accord. Perceptions of the Colombian situation are changing, thereby increasing the lack of attention to the situation of victims and vulnerable populations.
This report discusses the humanitarian situation in the areas with the highest impact on vulnerable populations and positions the humanitarian issues in the context of the negotiations and a possible peace accord. It provides a series of scenarios for the short and mid-term and a set of recommendations with regard to humanitarian issues for local and international actors. It is based on more than 50 interviews held with public, private, national and international institutions between January and February 2013.
See Spanish translation of the report at Institute of Studies on Conflict and Humanitarian Action
---
---