New report: Inclusive constitution making in fragile and conflict-affected states
Support for constitution making is an important element of international engagement in countries emerging from conflict or political transition. This support often focuses on promoting inclusive constitution making, recognising that this can help establish a more inclusive state. An inclusive constitution-making process, however, does not automatically generate inclusive content and outcomes.
In a new NOREF report, researcher Claire Castillejo examines key elements required to promote inclusion in the constitution-making process, the constitutional text, and in terms of outcomes from the new constitution. She argues that constitution making in fragile and conflict-affected states must be understood as part of wider political settlement bargaining that shapes the opportunity structures for promoting inclusion at every stage. She also examines both the important role international actors can play in supporting inclusive constitution making and the challenges they face in doing so.
Read the full report here: https://noref.no/Publications/Themes/Peacebuilding-and-mediation/Inclusive-constitution-making-in-fragile-and-conflict-affected-states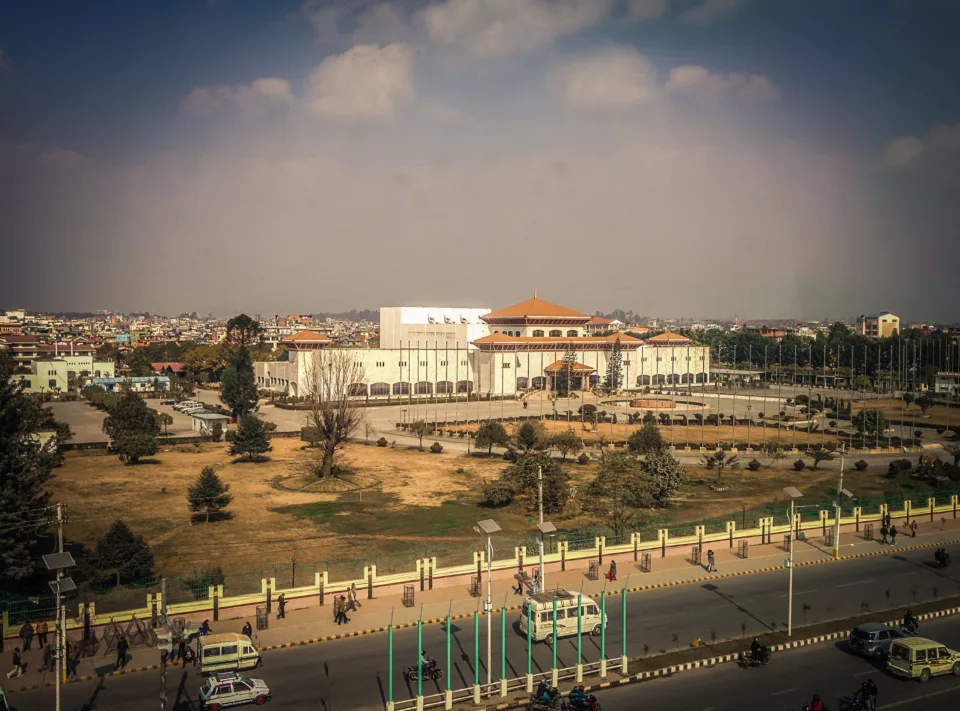 The Constitution Assembly Building in Nepal Swapnil Archarya (CC BY 2.0)