Dag Nylander receives the M.C. Bassiouni Justice Award
NOREF's Director Dag Nylander has been awarded the M.C. Bassiouni Justice Award, in recognition of his central facilitator-role in the peace process between the Government of Colombia and the FARC–EP (2012-2016).
Among the many contributions emphasized by the award committee are Nylander's effective and quiet diplomacy in support of a process driven by the parties; his low-profile leadership of the group of Norwegian facilitators in Bogotá, Havana and Oslo; and his recognition of the importance of protecting the rights and interests of victims, not only through accountability for violence, but also distributive justice to address root-causes of the conflict.
I am truly honoured to receive the M.C. Bassiouni Justice Award for 2021.The award is a recognition of a great collective effort, involving the negotiating parties, facilitation teams, the accompanying country delegations, experts and advisers who contributed to enabling what many had deemed an impossible endeavour, Nylander says.
He says that he is particularly proud of the fact the CILRAP underscored the process' work on victims' rights and for distributive and transnational justice.
Through the work of the Colombian Truth Commission and the Special Jurisdiction for Peace (JEP), these areas are and will be key to ensuring continued progress in the Colombian peace process. It is vital that both Colombian leaders and the international community continue their support for these key institutions in the years to come. 
The award is granted by the Centre for International Law Research and Policy (CILRAP) to recognize "outstanding service to the adjudication, prosecution, investigation, documentation, defence, analysis, diplomacy or study of core international crimes (…), or other significant contributions to criminal justice for such crimes, to bringing about preconditions for such justice, or to other forms of transitional justice".
A jurist himself, Nylander has twenty years' experience from diplomacy in the Norwegian Ministry of Foreign Affairs and the UN. He has been Director at NOREF since 2020.
Congratulations!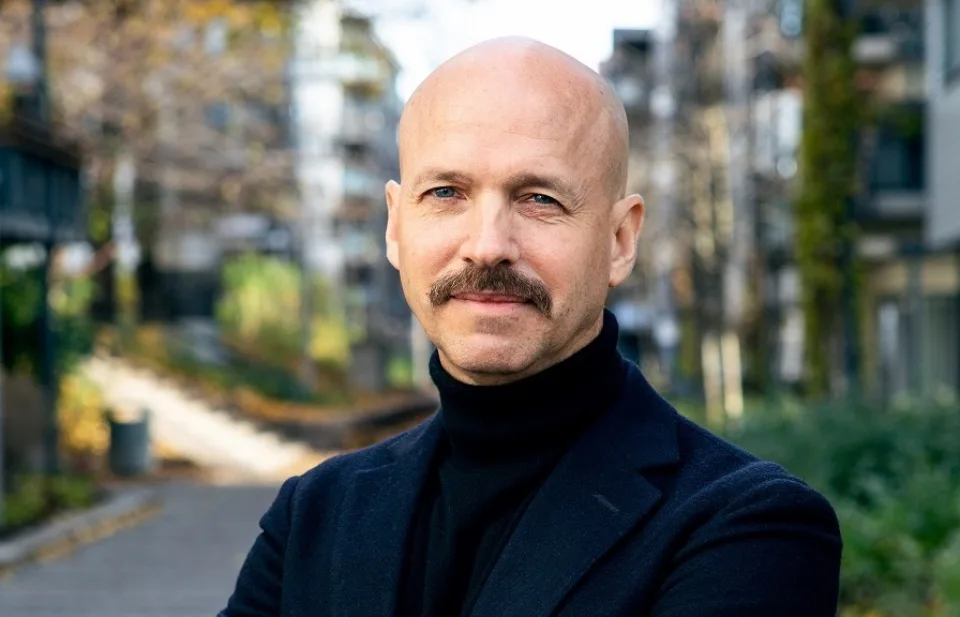 Mats Bakken